Well! We did it! We won two awards at
rerunawards and I could not be happier! I am going to make this our official awards post and add it to memories. I am just so happy because there were a ton of great stories on that site. Its just amazing that there are still so many talented people still writing such amazing fanfiction.

THANK YOU TO EVERYONE THAT BELIEVED IN US AND VOTED FOR US!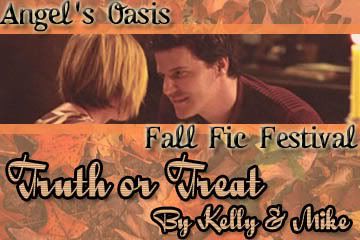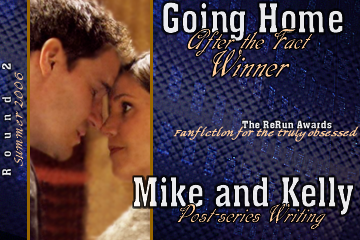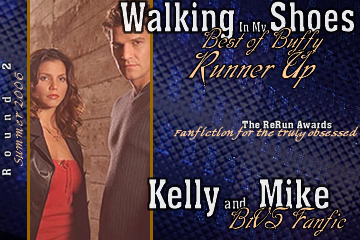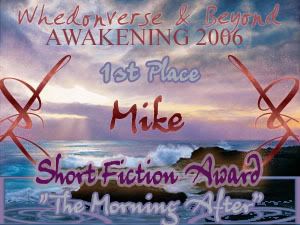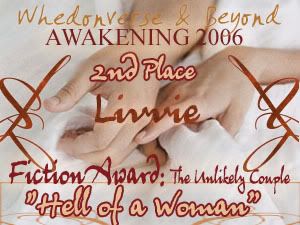 Current Mood:

irritated