Well, I have this sneaky suspicion that
boy_named_susie
nominated my Slayer/Potential story over at
sothawards
, Serenity on the Hellmouth, but she hasn't owned up to it yet.
If you want to check out the nominated story, the link is
here
. It is called "River Tricks Early" about a prostitute slash Potential.
And guess what! I won some awards at Fandom of Stars,
fandom_of_stars
. Yes, that is right. Me. Which just amazes the hell out of me. I am a little sad that none of the people I nominated won though because they really did deserve it. Maybe next round. Hopefully.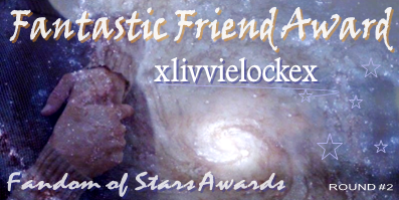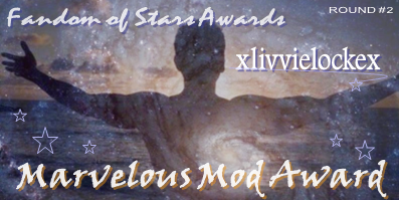 Current Mood:

cheerful