First, new friends on my flist, hello! If you'd like some kind of gift for the holidays well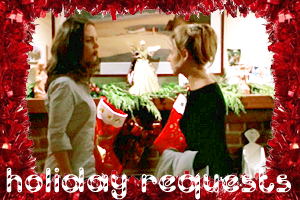 HOLIDAY REQUESTS POSTS FILLED BY ME!
Next, cause we need more smut this time of year: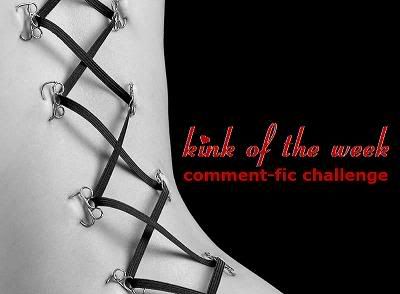 Kink of the Week Comment-Fic Challenge Community
A new community from my favorite artist
easy_to_corrupt

join or watch!
And of course, we've got the Secret Santa thing this year. I'm doing two of them
btvs_santa
and
lots_femslash
.
Lastly, for Seeker fans on my list, you NEED to read
deej
's
Ongoing Thoughts
. I can't start my Sunday without these recap posts, honestly. Just pure comedy gold.