I can't believe I didn't post these yet!
ca_stillness
did a button challenge a few weeks back and so I made some. 2inch buttons, if anyone has a 2inch machine, you can make these now! LOL
Click for larger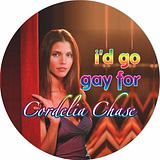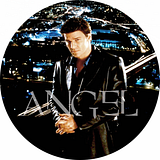 And for
eliza_stills
there was a header challenge. I have the blank headers (with FO banners) here, ready to be customized if anyone wants them.
Click for Larger. 700x300
And just to clean things out, a couple of signature banners I made.
Current Mood:
grumpy